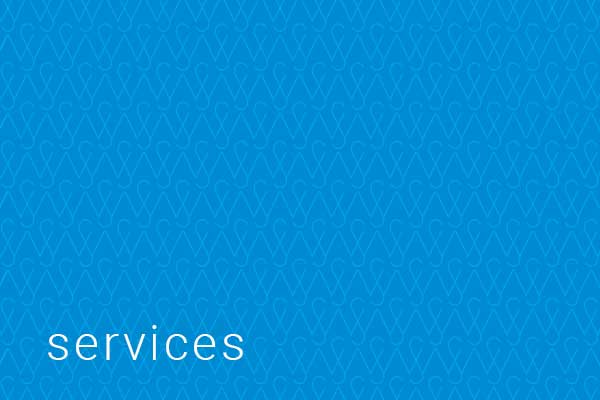 We can provide your business with a total package of graphic design and finished art services for print advertisements, direct mail, brochures, newsletters, publications, annual reports, exhibitions, internal/external signage, merchandising, product packaging and labels. 
If you don't have an online presence we can provide your business with website design and development together with digital publishing solutions. 
Our dynamic blend of experience and inspiration, will help to create the right image to take your company to the next level. 
At SIMON WAY DESIGNS we love to design.
online services & products include:
/ website design and development 
/ app design and development
/ online advertising
/ social media
/ animation 
/ digital publishing 
/ direct marketing 
/ illustration 
/ newsletters - online
graphic design services & products include:
/ advertising 
/ annual reports 
/ branding 
/ brochures 
/ business cards 
/ corporate identity 
/ direct mail 
/ exhibition displays 
/ flyers 
/ illustration 
/ letterhead 
/ logo design 
/ merchandising 
/ newsletters - printed and online 
/ proposal / tender documentation design 
/ way finding signage solutions 
/ submission documents